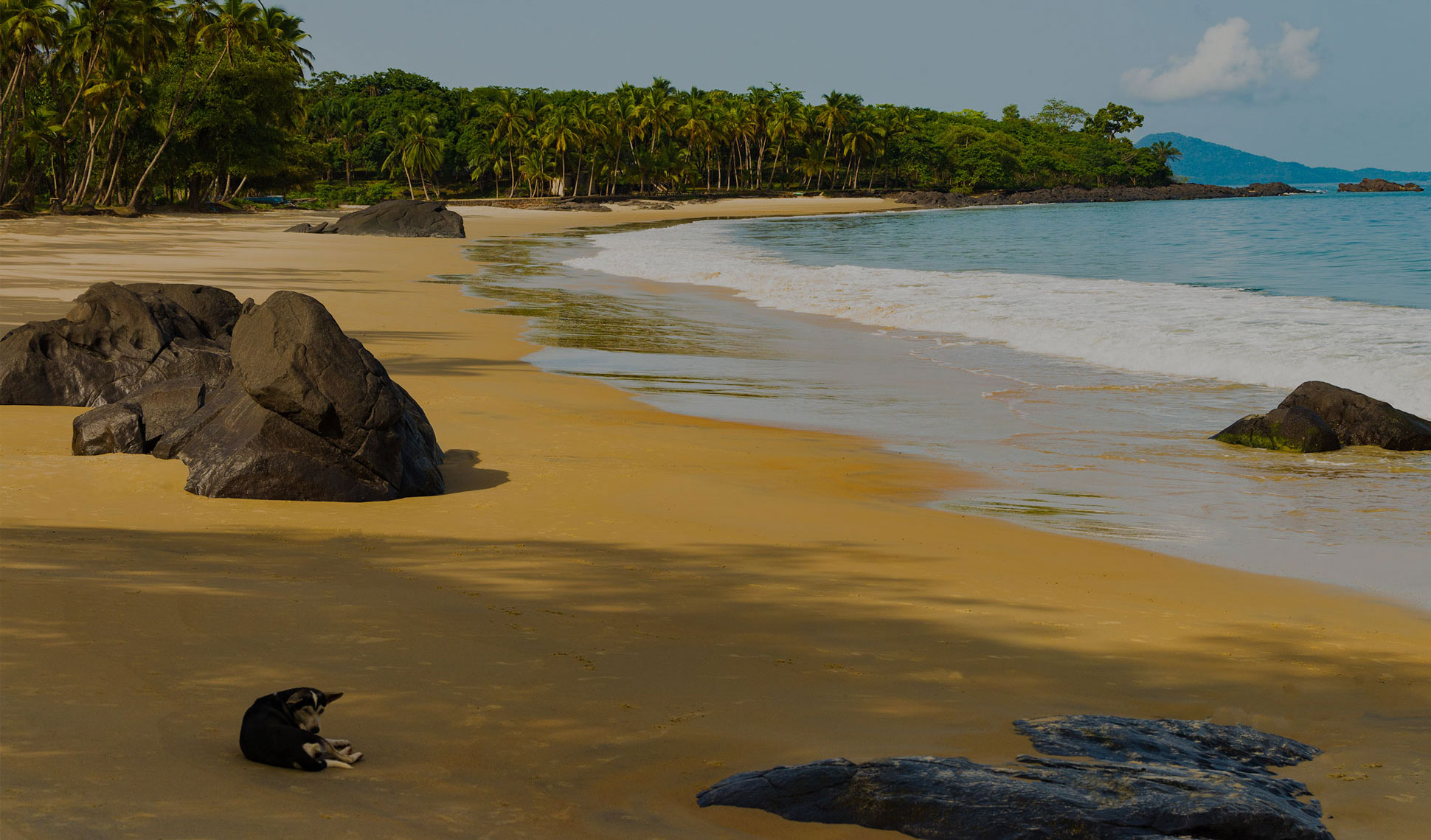 CONTACT US HERE FOR YOUR TRIP
A COUNTRY WITH THE POSSIBILITIES OF THE SEA AND THE PEOPLE'S FRIENDLINESS.
Sierra Leone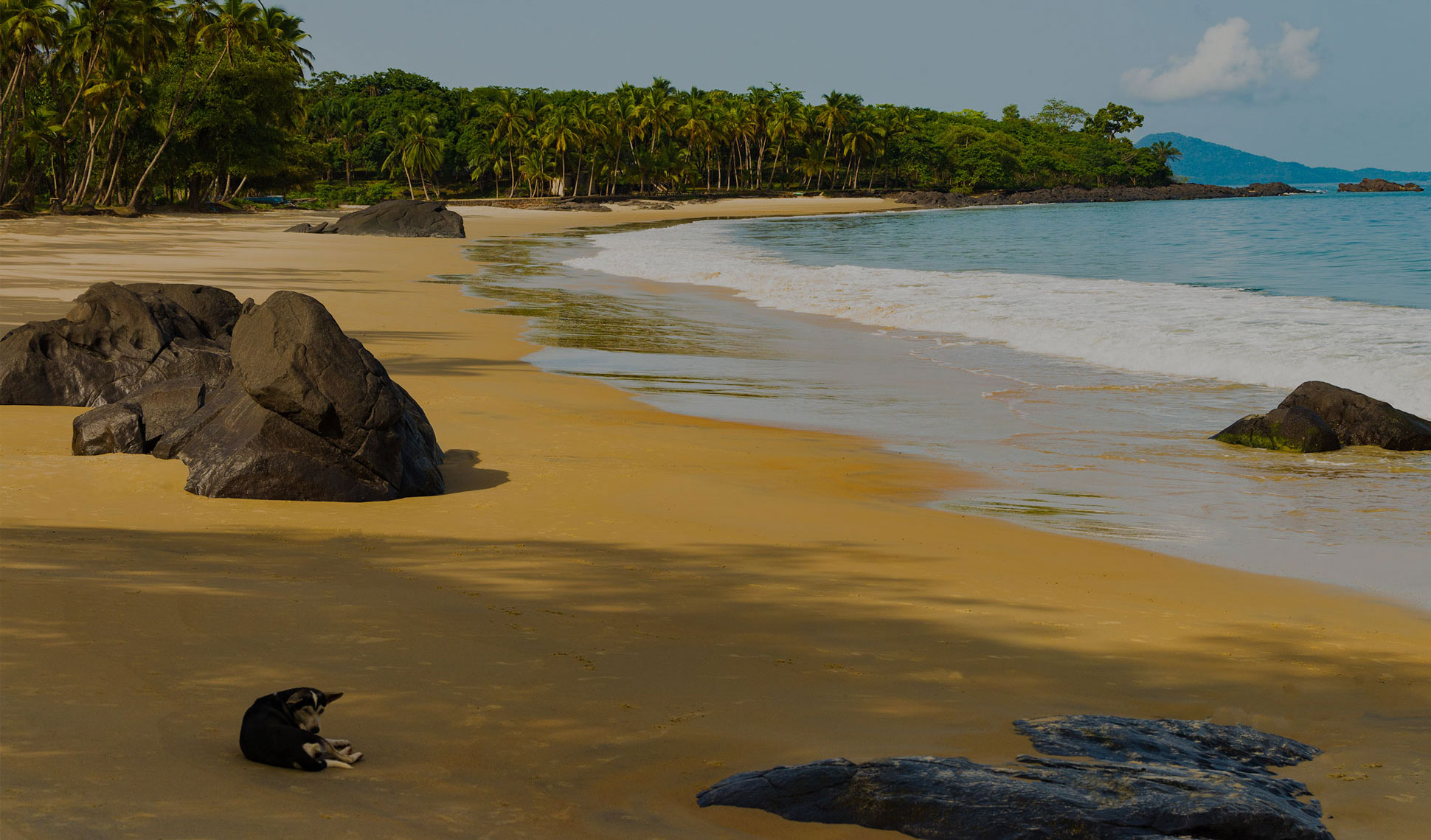 Sierra Leone
A COUNTRY WITH THE POSSIBILITIES
OF THE SEA AND THE PEOPLE'S FRIENDLINESS
With over 40 years of experience, we know that a safari in Africa demands little more than a normal trip. That is why our office is always open when you want. Book time with us. We will provide time for you and your companion. African Safari Ab is a Swedish owned travel agency with offices in both Stockholm and in Africa.
The African Safari Company AB is a company that loves Africa. We are specialists in tailored solutions for all types of tips in Africa, year in and out. Most of our customers are looking for safari trips to Kenya, Tanzania, Zanzibar, and cultural experience in Sierra Leone – at the same time we arrange trips to the entire globe. Our customers want to experience the true Africa and get fantastic lifetime memories.
Experience Sierra Leone in collaboration with
With beaches surrounded by palm and coconut trees, fantastic mountain patterns, tropical rain forests and lively culture, Sierra Leone is one of Africa's most seductive destinations.
Regardless of whether you want to escape the harsh winters for sunny beaches in Africa, immerse yourself in the local cultural heritage and traditions, or just enjoy the freedom to explore the beauty and charm in this undiscovered paradise, Sierra Leone offers you an exciting and inspirational adventure that adds up to your memory.
Experience Sierra Leonean's exceptional hospitality and friendliness, and relax on a beach paradise and watch the sun go down over the Atlantic Ocean. Lose yourself in the lively and colorful streets of Freetown, travel back in time and see the dark history of the slave trade, hike up to West Africa highest mountain, eat fresh mangos directly from the tree and wake up to the sounds of chimpanzees and monkey in the rain forest.